I'm Simo.
I look at a screen for a living. If you're here. You probably care.
SCROLL DOWN
INTRO
WHO AM I
why you should care
Creative Developer
I'm a Developer, UX/UI future ninja, people and tech lover. In love yet?
PROJECTS
MY WORK
some of the work I've done
SUPERPOWERS
MY SKILLS
Things I'm good at
FLEXIBLE
THROUGHOUT
THE STACK.
I'm a Developer and an aspiring UX/UI Designer with a solid academic background in Software Engineering, working as a freelance web designer and developer since 2018.
My skills peek right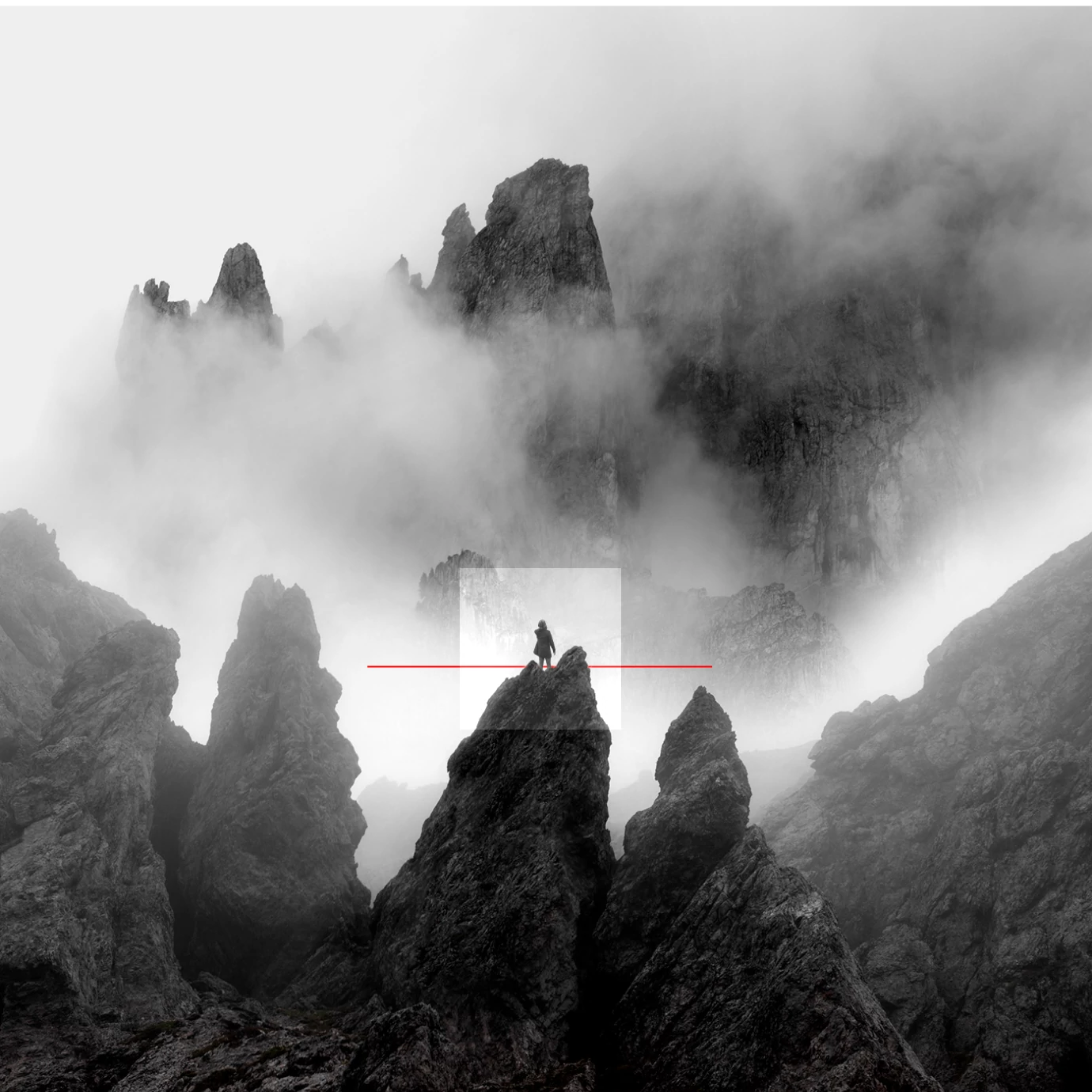 like my work?
IMPRESSED
HIT ME UP HERE